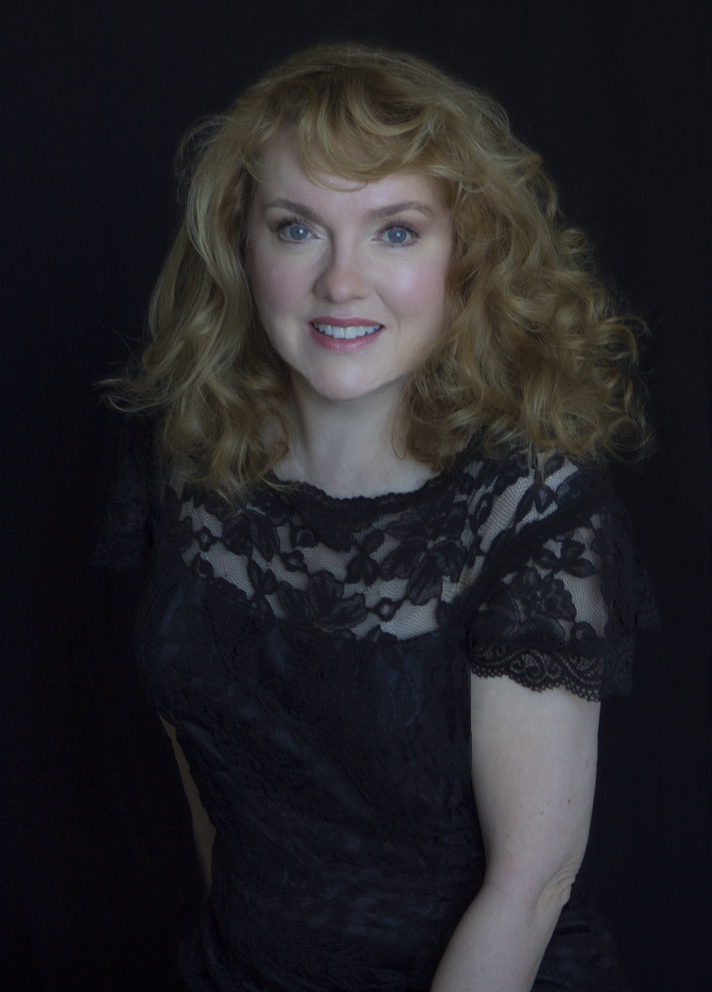 Your Wedding Day is one of the most important days in your life, and you will want to be sure the singing and music provided compliments your day, ensuring everyone has a great time.
Having a professional singer at your wedding will help all in attendance feel more relaxed and allow you to enjoy your special day. It is also a great opportunity for giving the ceremony your own unique personal touch. Whether you envisage a beautiful romantic setting, the moving sounds of traditional music and songs, or a more classical repertoire, I can make your occasion truly special and help create the right ambiance for your special occasion.
With a wealth of experience, I can provide guidance on every aspect of the music for your wedding ceremony or nuptial mass, including each section of the ceremony, the planning of the service booklet and help guide you with song/hymn placement and ceremony structure.
When you book me to sing for your wedding, your guests and family will not be sitting in silence prior to the commencement of the service: Having me sing a few songs prior to the wedding ceremony will keep your guests 'quiet' ensuring you can make a 'grand entrance' with your attendants.
For a wedding ceremony in a church or garden, I can:
Sing live background music prior to the ceremony as your guests are arriving
Sing live as the bride walks down the aisle
Sing a special song live instead of or after a reading
Sing a few songs whilst you sign the register
Sing as you walk back down the aisle with your newly-married spouse
play your choice of music at any point throughout the ceremony
For a Catholic Nuptial Mass, I can:
Sing background music prior to your guests are arriving
Sing as the bride and attendants walk down the aisle (Processional)
Sing the Responsorial Psalm
Sing the Gospel Acclamation (Alleluia verse)
Sing for the Offertory Hymn
Sing for the Communion Hymn
Sing for the Thanksgiving Hymn
Sing for the Signing of the Register
Sing for the Recessional Hymn
Sing Mass Parts if required throughout the nuptial mass.
I can do as much or as little as you require.  As I mentioned earlier, the focus should be on you.