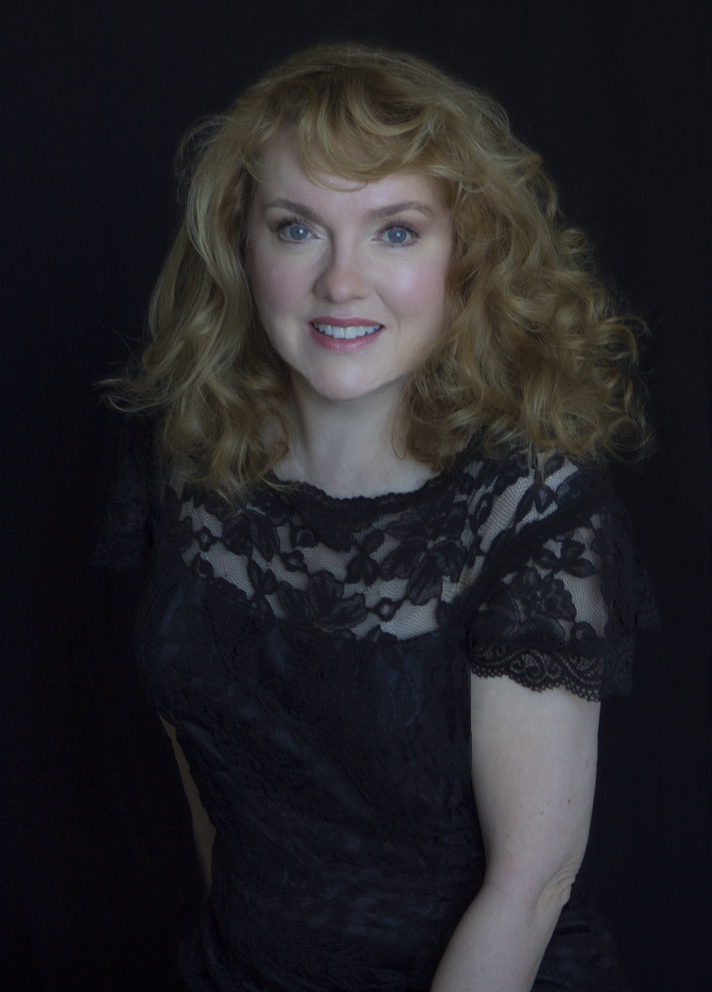 Hello, my name is Robyn Somers-Day and I am a professional wedding singer (soprano) based in Sydney, Australia.
A classically trained soprano, I attended Sydney Conservatorium of Music and have studied voice and performance/music for many years under several greatly-acclaimed teachers.
Singing Experience:
Regular guest soloist with the University of New South Wales Regiment Band (Army Reserve) at regal and official functions.
Soloist (1992 – 2012) St Mary's Cathedral Sydney for funerals, weddings and large community celebrations
Singing and voice-over in film and TV commercials.
High school singing teacher.
Regular Cantor: Mary MacKillop Memorial Chapel Mary MacKillop Place North Sydney; and St Peter Julian's Church Haymarket Sydney (weekly).
From the age of ten I have been a Soloist at many other multi-denominational religious venues across Sydney and outer areas for weddings, funerals, memorials for large community services and celebrations.
In-House Singer/Entertainer – Retirement and Aged Care Facilities:  I perform across a spectrum of operatic arias, popular songs, musical theatre, jazz, swing and hymns. My live performances have a very positive effect and bring joy to residents encouraging them to dance, tap, clap and sing along to the songs of yester-year.
Solo, Cantor and Concert Performances include:
Government House Sydney
Sydney Opera House
Parliament House Sydney
Martin Place Sydney
Rookwood Memorial Gardens and Crematorium
Northern Suburbs Crematorium Sydney
Macquarie Park Cemetery and Crematorium
Eastern Suburbs Memorial Park Cemetery and Crematorium
St Mary's Cathedral Sydney
Mary MacKillop Memorial Chapel, Mary MacKillop Place North Sydney
St Stephens Church Macquarie Street Sydney
Cardinal Cerretti Memorial Chapel Manly
The Garrison Church Millers Point Sydney
St Patrick's Church Hill Sydney
Villa Maria Church Hunters Hill
St Peter Chanel Church Hunters Hill
St Ignatius' College Riverview  Chapel
St Joseph College Hunters Hill Chapel
St Aloysius' College Milsons Point College
St Patricks' College Chapel Strathfield
Monte Sant' Angelo Mercy College North Sydney Chapel
Loreto Kirribilli College Chapel
Loreto Normanhurst College Chapel
Pymble Ladies College Chapel
Knox Grammar College Chapel
Santa Sabina College Strathfield Chapel
Marist Sister's Woolich Chapel
St Vincent's College Potts Point
St Canice Church Elizabeth Bay
St Peter Julian's Church Haymarket Sydney
St Thomas' Church Willoughby
St Stephens Church Willoughby
St Philip Neri Church Northbridge
St Leonards Church Willoughby